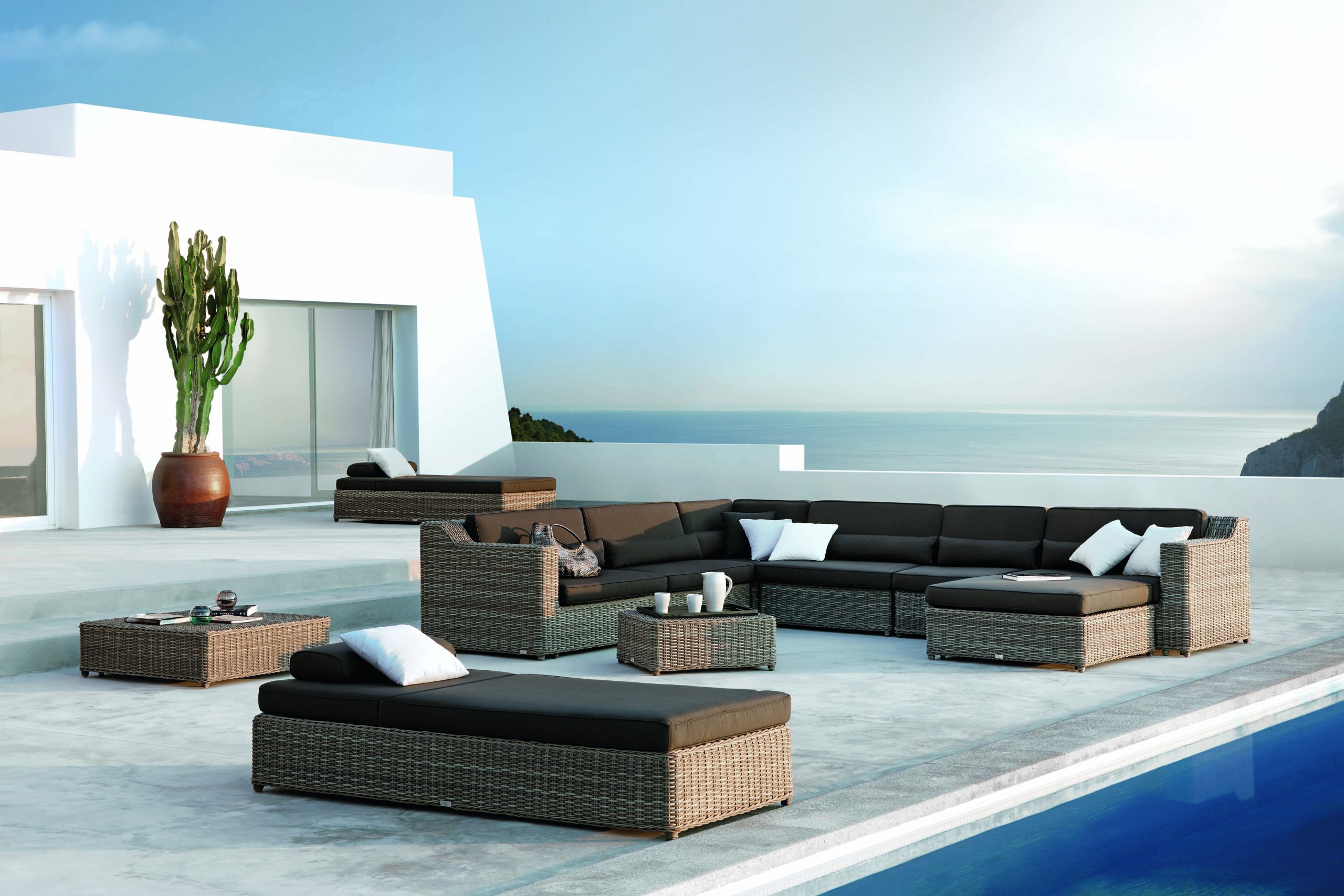 Outdoor
Furniture
DISCOVER NOW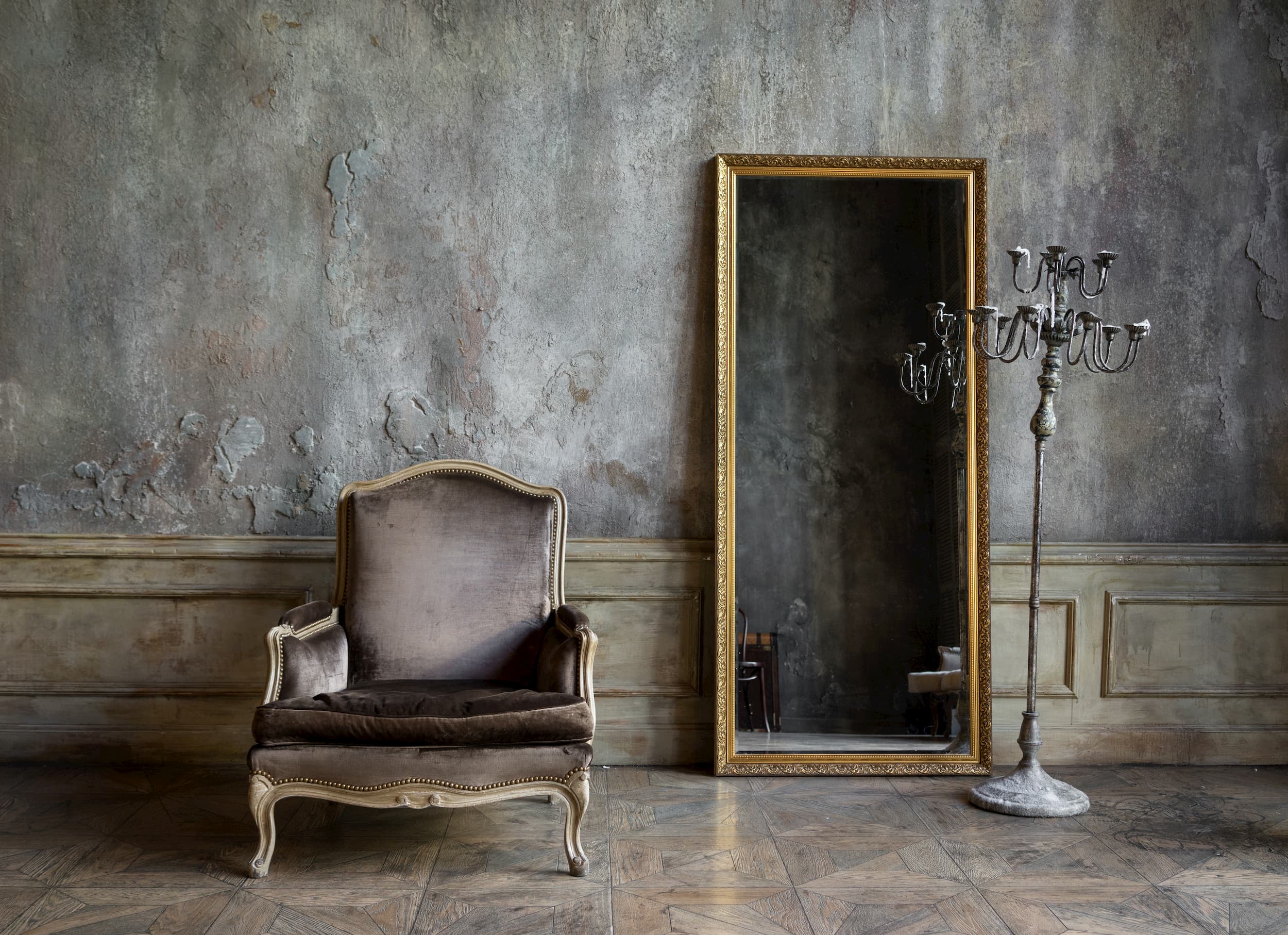 Made to measure
Textile jobs
DISCOVER NOW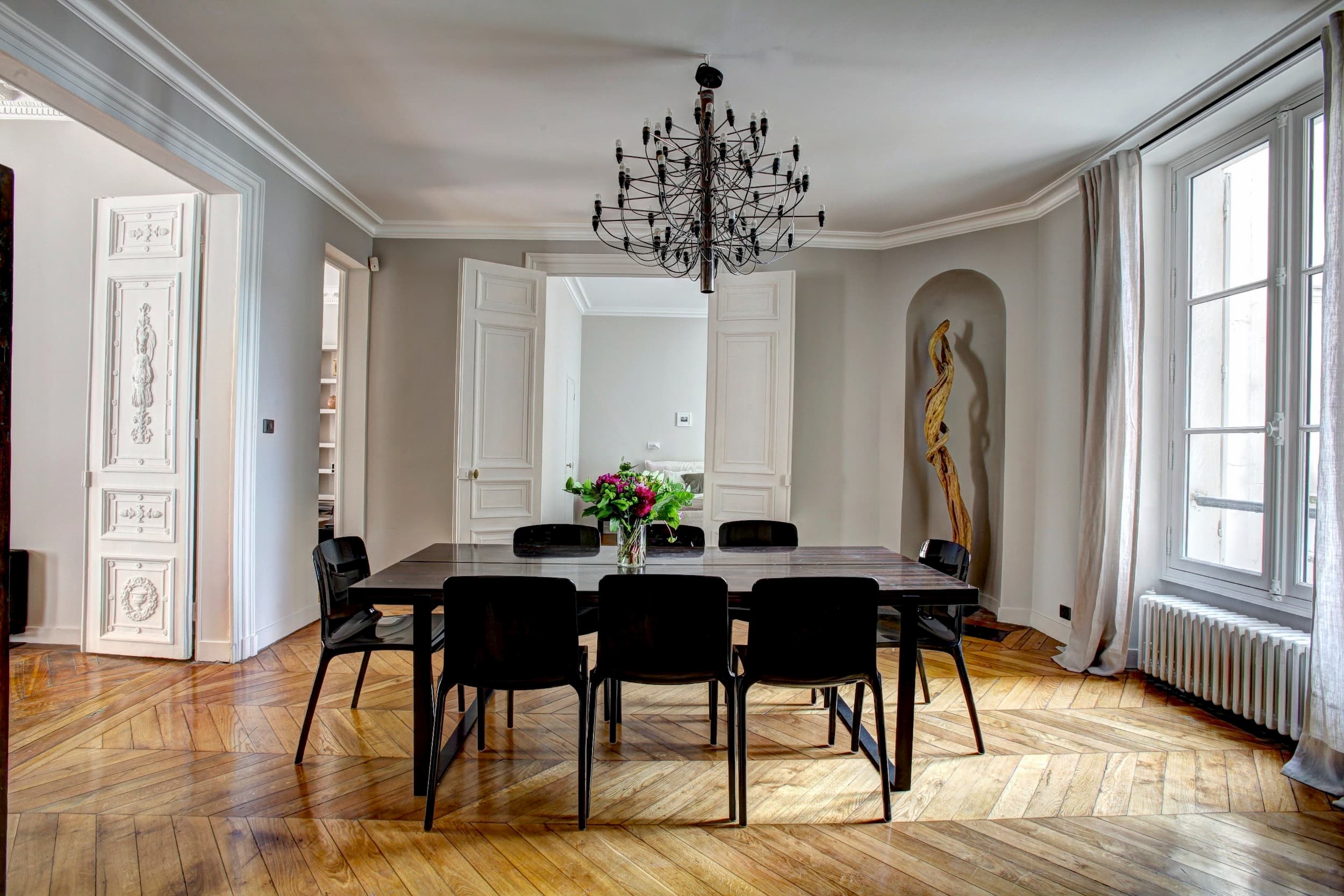 Decoration
Projects
INSPIRATION
DISCOVER NOW
At Tribu Sur, we believe that interior design should be more than just decorating a space. We strive to create unique and personalized solutions, with attention to every detail, that create comfortable, functional, and aesthetically appealing spaces.
We work with passion and dedication to provide exceptional service to each of our clients. From the conceptualization of the project to the implementation, we ensure that every detail is taken care of with the utmost care and attention. We offer interior design services for homes, offices, restaurants, and hotels, always focused on creating unique and personalized spaces.
Explore our portfolio of projects to see some examples of our work. If you're ready to start your own interior design project, contact us to schedule an initial consultation. We're eager to hear your vision and help you create the space of your dreams.
See our portfolio and get inspired.
Working with different design lines, we can adapt to any budget range.
Living in La Costa del Sol means you will spend most of your time outdoors. However, the same sun you will love enjoying every day, is not that kind with the furniture. We ensure the best quality furniture, working with prime brands and certified fabrics such as Sunbrella.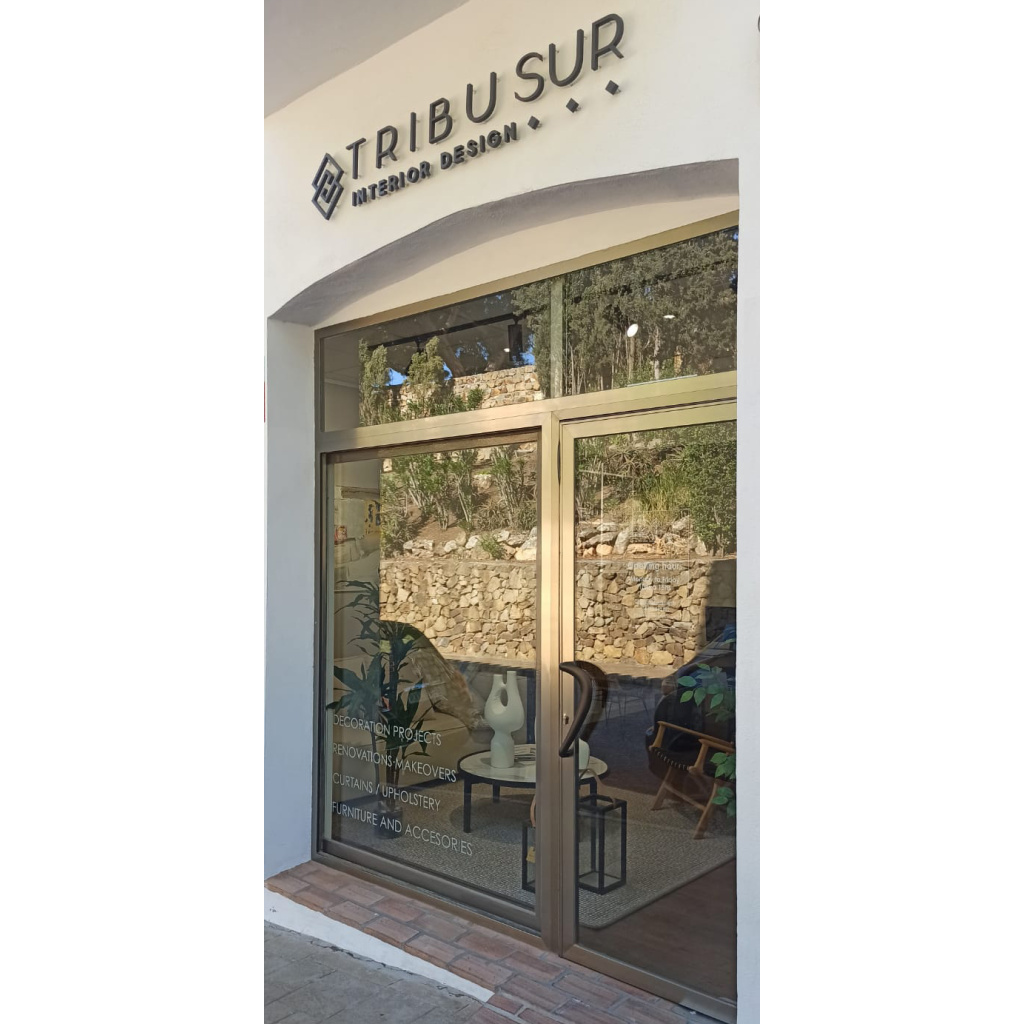 Tribu Sur S.L.
Centro Comercial CONTUR, loc 23A
Ctra. Nac. 340 – Km 192
29604 – Elviria, Marbella
T./W.: +34 613 54 00 22
E: [email protected]